I took last week off from the blog to acclimate myself to the first week of summer. It was incredibly busy but I didn't do any actual work! I just hung out with my kids and it was awesome! We had swim lessons in the middle of each day, spent the afternoon at the pool, and because we have some extra daylight, we took family bike rides down by lake after my husband got home from work. I spent so much time hanging with the kids I was barely able to keep up with my actual JOB much less the blog. But (in the immortal words of Gloria Gaynor) now I'm back from outer space….
I also spent last week in search of the perfect bathing suit. I poured over the internet looking at a million different suits. Here are a few of my favorites: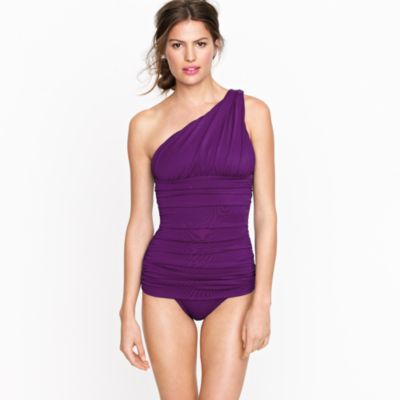 Can you tell I'm really into the vintage silhouette? What's your favorite suit for the summer?